Channa – Kabuli (White) Organic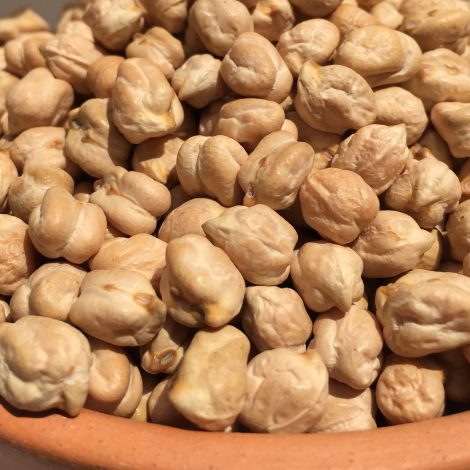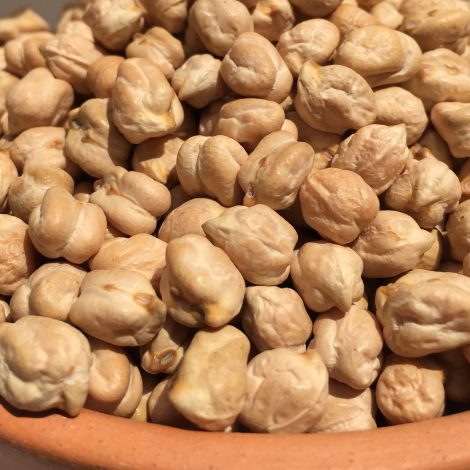 Kabuli channa, also known as chickpea, is 100% natural, organically produced without the use of any artificial colours or chemicals. Kabuli channa / chole is called as mookadalai in tamil, guggillu in telugu and valiya kadala/ velutha kadala in malayalam. Organic White channa  is used to make a variety of dishes like channa masala, masala sundal and other Indian curries and gravies.
Did you know
Chick peas are rich in proteins, vitamins, magnesium and fibre. It is really good for reducing weight, control blood sugar levels and is very beneficial for bone health. Organic Kabuli Channa is also known to delay ageing and improve digestion.

YOU MAY ALSO LIKE
TO BUY