Combo2 – Basmathi Rice +Rajma
Have a sumptuous meal of long grained Organic Basmathi Rice along with soft and tasty Rajma from Uttarakhand. This Rajma cooks really well.  Makes an awesome meal!
2kg Basmathi White Rice + 500gm Red Rajma

YOU MAY ALSO LIKE
TO BUY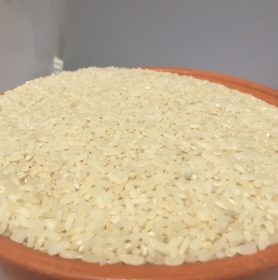 Traditional Samba Rice with lot of flavor. Good for those who prefer Raw Rice.