Idli Boiled Rice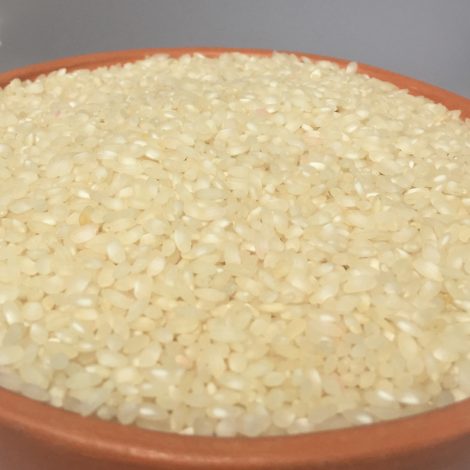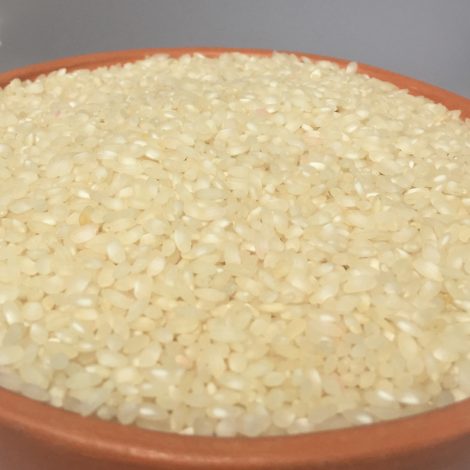 Boiled idli rice is 100% organic, healthy and naturally cultivated and processed without the use of any chemicals retaining its nutrients. Idly rice is a medium sized grain with a belly. Popular variety is Gundu. The variety is ideal to make fluffy idlies. Boiled idly rice is called as idly arisi in Tamil, uppudu biyyum in Telugu, puzhungal arisi in Malayalam, usna chawal in hindi, kusubalakki in Kannada, siddha chowl in Bengali. it is extensively used in popular and simple dishes like idlies, dosas, paniyaram, kozhukatta etc.
Did you know
Boiled rice is a healthy ingredient as it is rich in starch and low in glycemic index, calories and fiber. Idly boiled rice is easier to digest and helps treat diarrhoea in children. Boiled rice is said to help in the increased consumption of iron and copper which is essential for a healthy metabolism. It is gluten-free, fat-free.

YOU MAY ALSO LIKE
TO BUY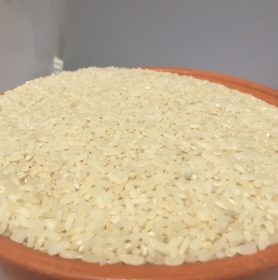 Traditional Samba Rice with lot of flavor. Good for those who prefer Raw Rice.