Rajamudi Raw Rice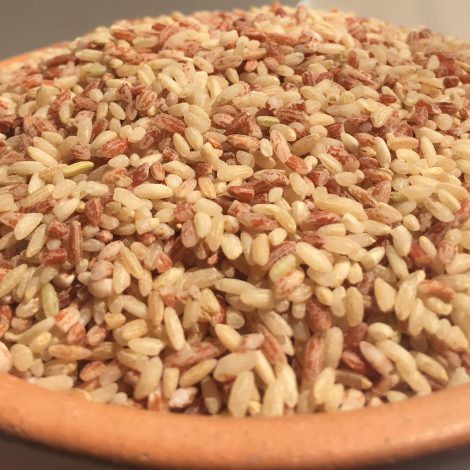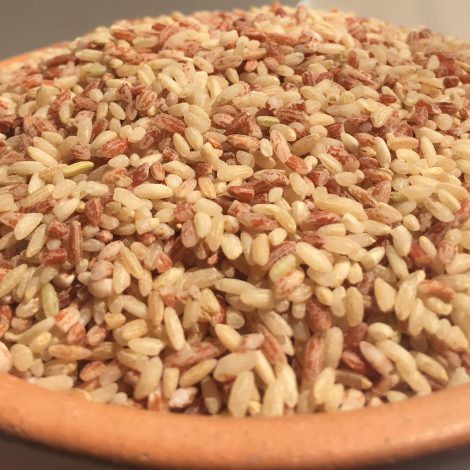 Organic Rajamudi Raw Rice cultivated without the use of pesticides or harmful fertilizers under hygienic conditions. Organic Rajamudi Raw Rice is harvested naturally retaining its flavour, aroma, essence and nutritients. Organic Rajamudi Raw Rice comes naturally in a mix of brown and white. It is a popular rice variety in Karnataka, especially in Mysore region. Organic Rajamudi Raw Rice was favoured by the Mysore Royals for its flavour and taste.
Did you know
Rajamudi rice, a healthy variety of red rice, known to improve digestion, improve overall health and protect our body from a number of diseases. Rajamudi rice is gluten-free, fat-free and lactose-free

YOU MAY ALSO LIKE
TO BUY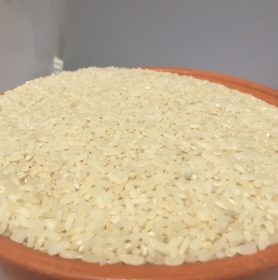 Traditional Samba Rice with lot of flavor. Good for those who prefer Raw Rice.