Basmathi White Raw Rice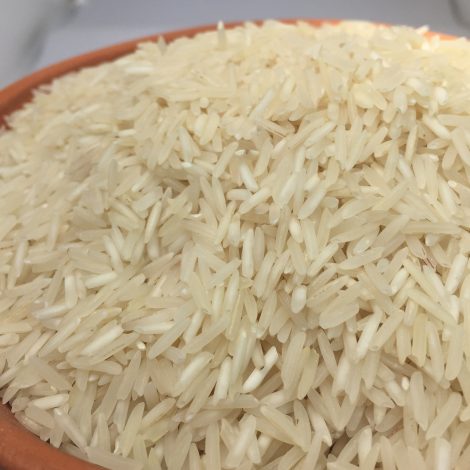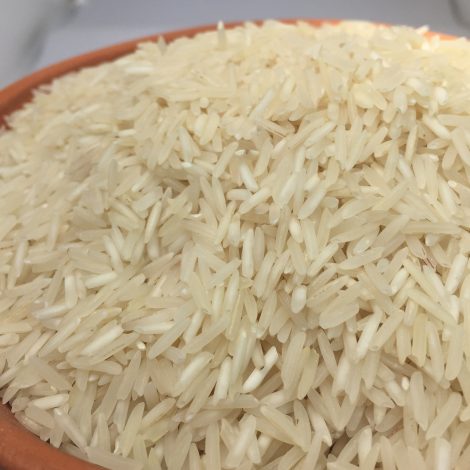 Organic Basmati white rice is 100% natural. Organic white basmathi raw rice is cultivated and harvested in the most hygienic environment without using any chemicals, pesticides or harmful fertilizers. Organic white basmathi raw rice is used to make delicious food like biriyani, pulav, fried rice, ghee rice etc,
Did you know
Basmathi rice is not only highly aromatic and flavorful but has high calorific value, low in fat and gluten and is a rich source of vitamins, carbohydrates and proteins. It is low in fibre.

YOU MAY ALSO LIKE
TO BUY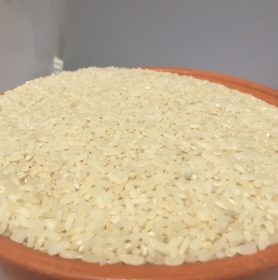 Traditional Samba Rice with lot of flavor. Good for those who prefer Raw Rice.