Dry Peas Green Organic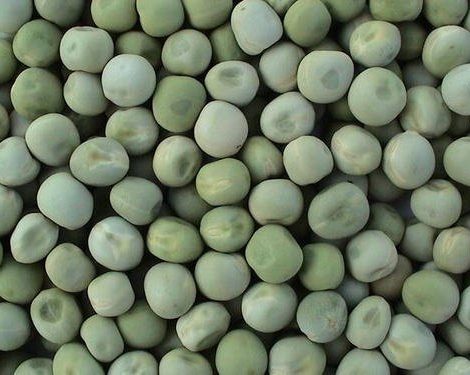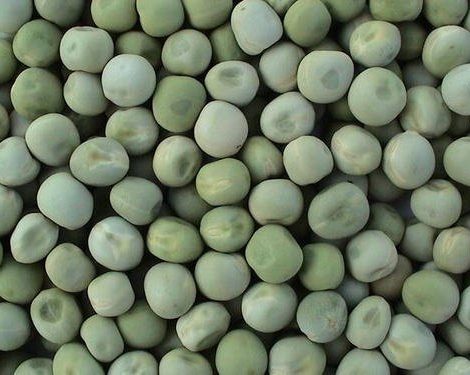 Organic dry peas, a small but nutritionally mighty member of the legume family, are a very good source of cholesterol-lowering fiber. Dried peas also provide excellent amounts of five important minerals, three B-vitamins, and protein—all with virtually no fat.
Did you know
Green peas contain a decent amount of heart-healthy minerals, such as magnesium, potassium and calcium. ... The high fiber content of green peas and legumes has been shown to lower total cholesterol and "bad" LDL cholesterol, both of which increase the risk of heart disease when they are elevated.

YOU MAY ALSO LIKE
TO BUY