Dry Karamani White Organic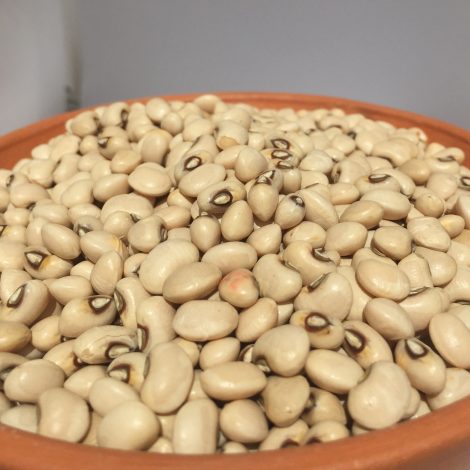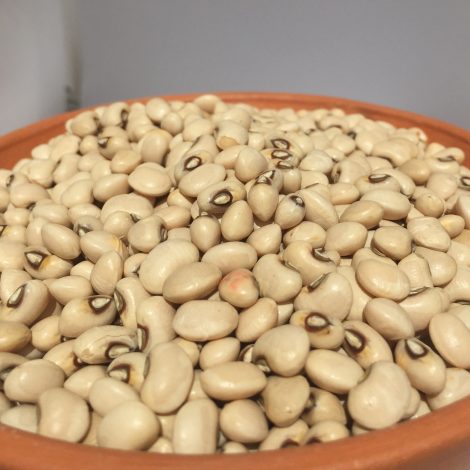 Shandy's organic dry karamani is 100% natural and healthy. It contains no chemicals or artificial colours. Dry karamani is called as thatta payaru in tamil, lobhia or bora in hindi, bobbarlu in telugu, thattpayeru in malayalam, barboti kolai in kannada and red cow peas in english. It is used to make dishes like kulambu, kootu, thovayal, salads, curry, vada etc.
Did you know
Dry karamani improves digestion, manages diabetes, protects the heart, aids in weight loss, digestion and improves blood circulation. It is used to treat anemia, insomnia, help in mainting healthy bones. It is gluten-free, fat-free.

YOU MAY ALSO LIKE
TO BUY