Jaggery Moulded (1block)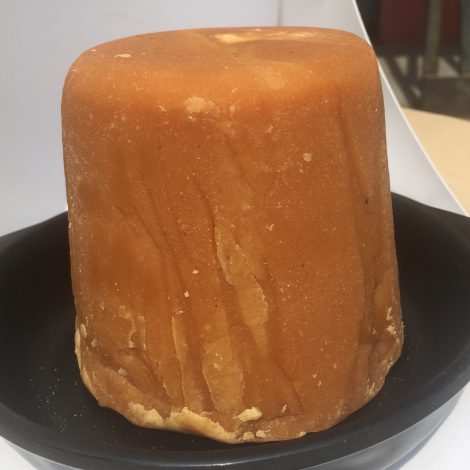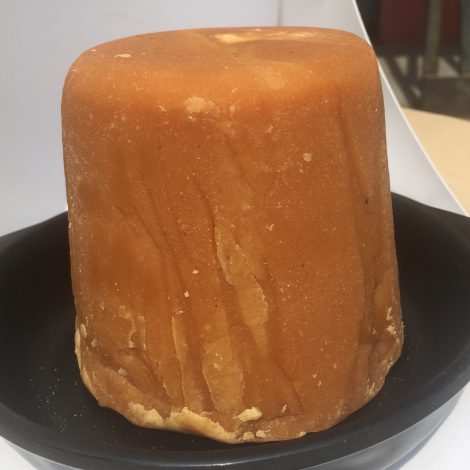 Jaggery is 100% organically produced and is free from chemicals. The Sugarcane is grown Organically. Jaggery known as gur in hindi, bellam in telugu, vellam in tamil, sharkara in malayalam, bella in kannada and gur in marathi. Organic Jaggery is used in many sweets like barfi, chakkara pongal, adhirasam, etc.
Did you know
Jaggery, a natural sweetener is rich in many essential vitamins and minerals. It boosts immunity, helps treat cold and cough and control the temperature of the body, It purifies blood, detoxes the liver, prevents constipation, prevents anaemia, controls blood pressure and also prevents respiratory problems.

YOU MAY ALSO LIKE
TO BUY