Amla Soaked in Honey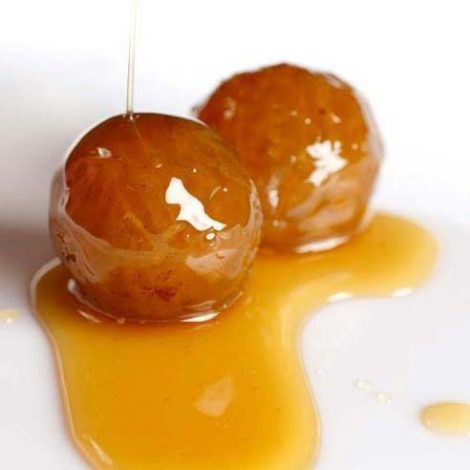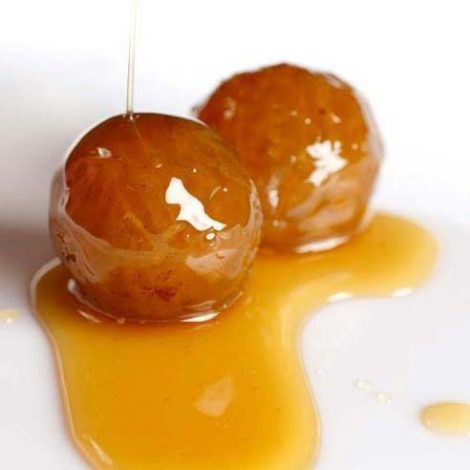 Shandy's organic amla soaked in honey is 100% pure and natural. Soaked in the purest raw honey in a hygienical environment, Shandy's amla in honey tastes sweet like honey but, with all the nutrients of amla. Amla is called as as gooseberry in english, nellikay in tamil, pedha usirikaaya in telugu and nellika in malayalam.
Did you know
Amla soaked in honey, aids in digestion, treats common ailments like cough and cold, improve hair health.

YOU MAY ALSO LIKE
TO BUY