Ponni Organic Rice – Boiled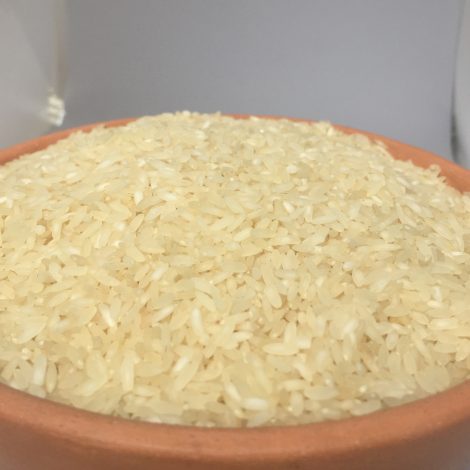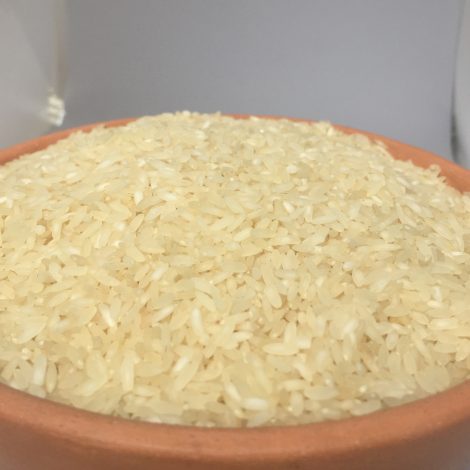 Ponni rice, developed by TNAU Coimbatore in 1986, a much sought after variety within Tamilnadu for its texture and taste. Organic Ponni rice Cultivated and harvested naturally without the the use of any chemicals or harmful fertilizers, ponni boiled rice is nutrient rich. Ponni boiled rice is called as puzhungal arisi in Tamil, uppudu biyyum in Telugu, puzhungal arisi in Malayalam, usna chawal in Hindi, kusubalakki in Kannada, siddha chowl in Bengali.
Did you know
The name Ponni is derived from the River Cauvery, which is also called Ponni in Tamil. Boiled Ponni rice is rich in starch and is said to help in the increased consumption of iron and copper which is essential for a healthy metabolism. It helps in digestion and is low on fibre content. It is gluten-free, fat-free.



YOU MAY ALSO LIKE
TO BUY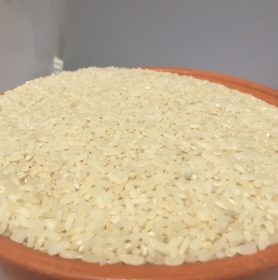 Traditional Samba Rice with lot of flavor. Good for those who prefer Raw Rice.