Kitchili Samba Organic Rice – Boiled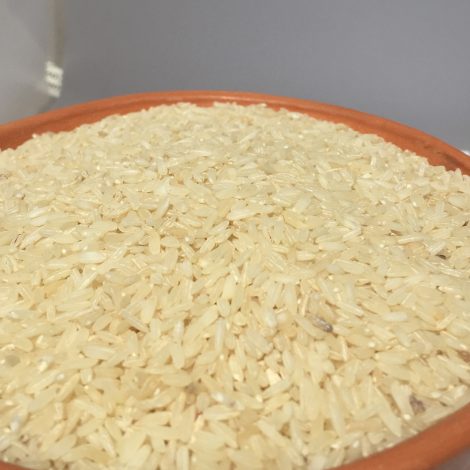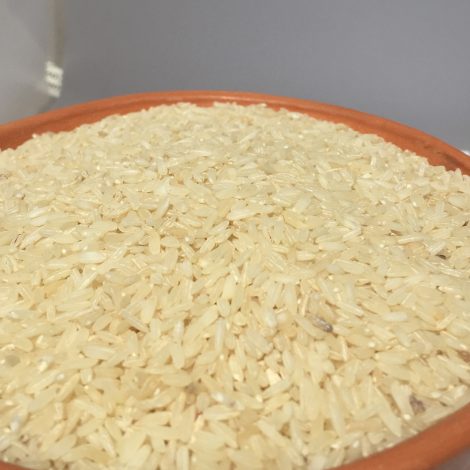 Organic Kitchili samba rice is a traditional samba variety of rice. It is 100% natural, organically cultivated and hygienically processed. The taste of Organic Kitchili samba rice adds flavour to the dishes it is eaten with.
Did you know
It is gluten-free, fat-free

YOU MAY ALSO LIKE
TO BUY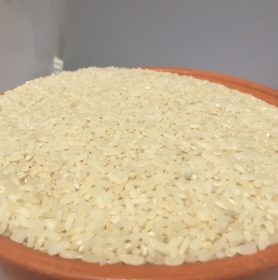 Traditional Samba Rice with lot of flavor. Good for those who prefer Raw Rice.