Jeeragasamba Organic Raw Rice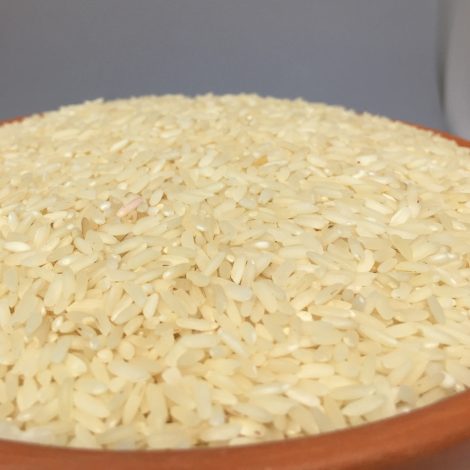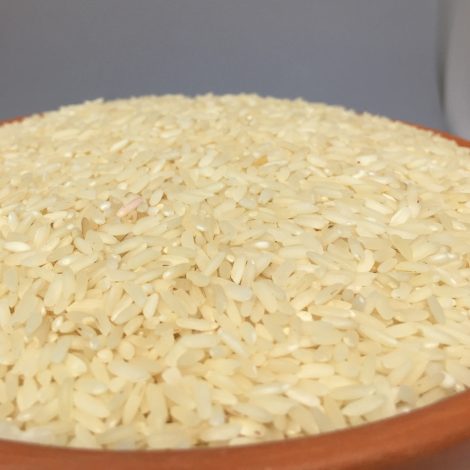 Organic Jeeraga samba raw rice is a traditional mild scented rice used to make pulav, biriyani and other mixed rice dishes. Organic Jeeraga samba raw rice is a good substitute for Basmathi rice. Popular restaurants use it to make Biriyani. It is 100% organic, healthy and nutritious. Organic Jeeraga samba raw rice is cultivated and harvested naturally and is free from chemicals and harmful fertilizers. It is processed in such a way that all its freshness, aroma and nutrients are retained. Named after Jeera (Cumin), for its flavour and size.
Did you know
It is rich in fiber and has good levels of carbohydrates, protein, anti-oxidants and other nutrients. It helps in reducing cholesterol and helps in fighting few types of cancer like breast, colon and intestine cancer. It is gluten-free, fat-free

YOU MAY ALSO LIKE
TO BUY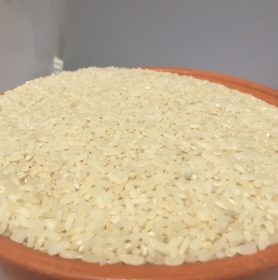 Traditional Samba Rice with lot of flavor. Good for those who prefer Raw Rice.