Brown Rice – Sona Masoori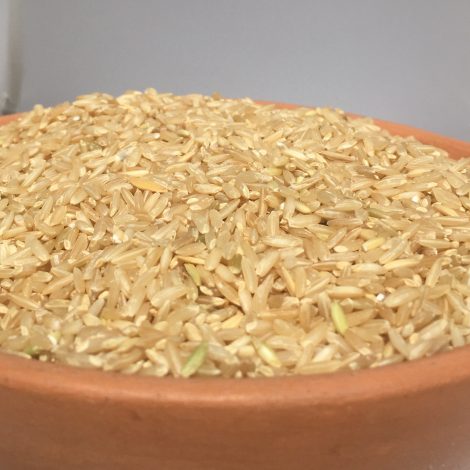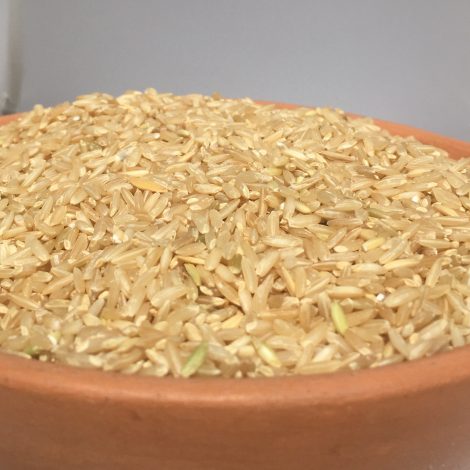 Brown rice is 100% organic, processed naturally with all its nutrients and freshness kept intact, and is very healthy. The Organic Brown Rice is processed through rubber roller during milling to retain maximum nutrients and fiber.  It is also called as kaikuthal arisi in Tamil, bhurra chawal in Hindi, dampadu biyyam in Telugu and kandu akki in Kannada. It is used to make dishes like biriyani, pulav, snacks, pongal and other breakfast items.
Did you know
Brown rice is abundant in vitamins and minerals which are important in the functioning and metabolic activity of all organs. It is a great source of energy and has zero fat and cholesterol. Its low sodium content acts as a superfood for those suffering from hypertension and high blood pressure. It is gluten-free, fat-free.

YOU MAY ALSO LIKE
TO BUY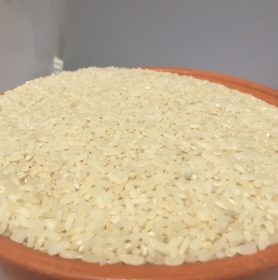 Traditional Samba Rice with lot of flavor. Good for those who prefer Raw Rice.