Bapatla Boiled Rice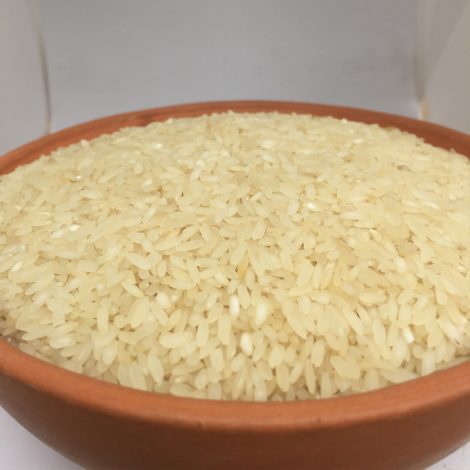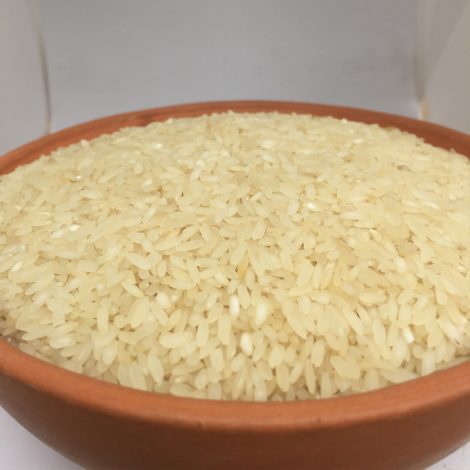 Bapatla, a variety from Andhra Pradesh, is farmed and harvested organically, preserving its nutrients, flavour, aroma and essence. It is par boiled in the most hygienic way, making it 100% healthy.
Did you know
CO 51 rice is a new varient of rice grown that consumes lesser water but which fetches a higher yield. It is gluten-free, fat-free.

YOU MAY ALSO LIKE
TO BUY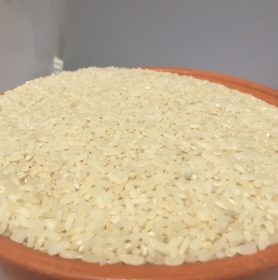 Traditional Samba Rice with lot of flavor. Good for those who prefer Raw Rice.