ADT 43 Organic Rice – Raw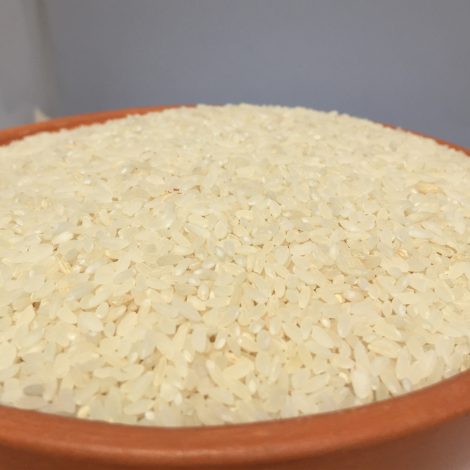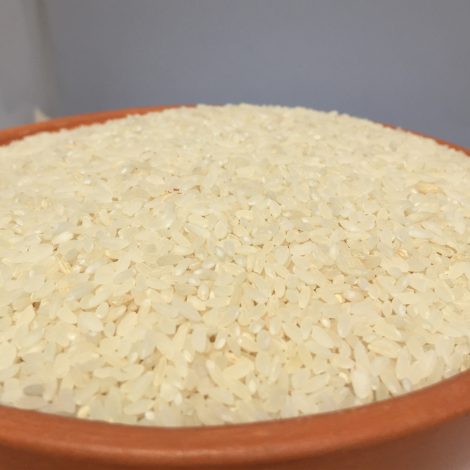 Organic ADT  43 raw rice is good quality fine rice, originally developed by Aduthurai rice research institute. Apart from making a good meal, organic ADT  43 raw rice is also good for making mixed rice like Bisibela bath, lemon rice, coconut rice, etc.

YOU MAY ALSO LIKE
TO BUY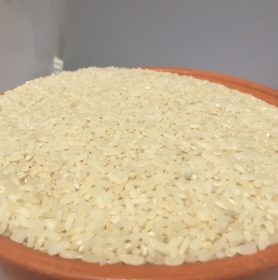 Traditional Samba Rice with lot of flavor. Good for those who prefer Raw Rice.