Filter Coffee Powder – Smooth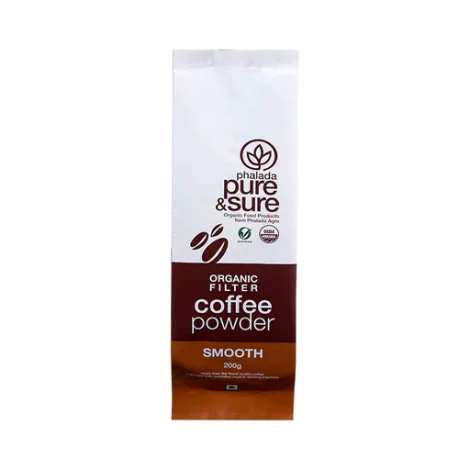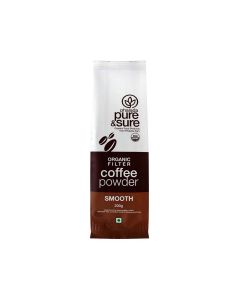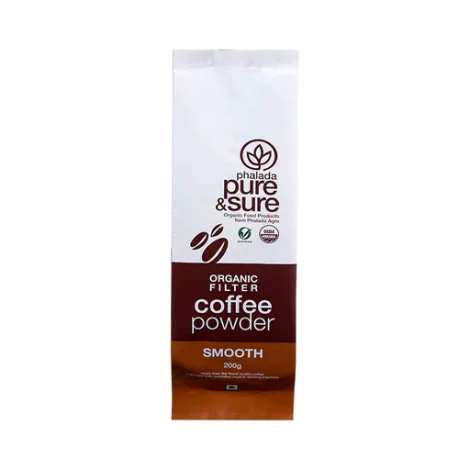 Organic smooth coffee powder is aromatic, flavourful and original. It is free from chemicals, preservatives and artifical colours. This coffee is 100% Arabica. No Chicory has been added. The selected organic arabica coffee beans are roasted and ground naturally.
Did you know
Organic coffee is known to improve alertness, lifespan, reduce risk of chronic disease, reduce inflammation in body, helps fight depression, lower blood sugar levels, prevent and treat diabetes.

YOU MAY ALSO LIKE
TO BUY