Himalayan Rock Salt Crystals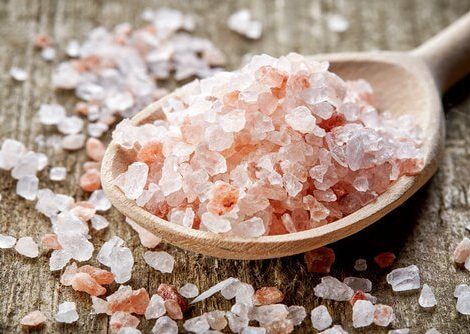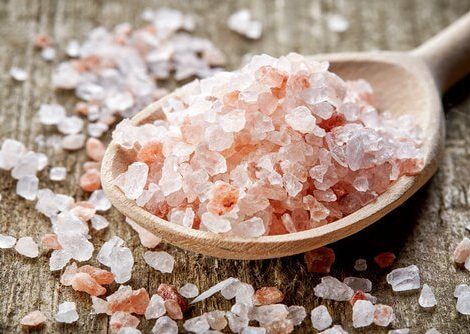 Shandy's organic himalayan rock salt is 100% pure, natural and healthy.  Other names of himalayan salt are pink salt, indhuppu, himalayan pink salt etc. Himalayan rock salt is used in various cuisines across the world.
Did you know
Himalayan salt also known as the purest salt on earth, helps in flushing out toxins, improves energy, regulates blood sugar level. It helps treat respiratory problems, improve digestion and stabilizes the hormonal levels. It is said to be one of the best natural healers.

YOU MAY ALSO LIKE
TO BUY
Organic Turmeric Powder with curcumin content of around 3.9. Excellent quality