Pepper Powder (Black)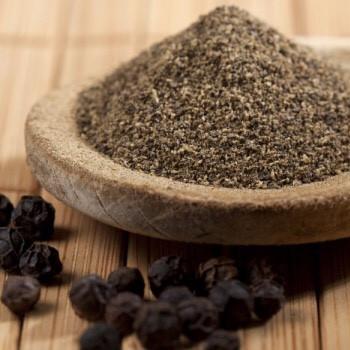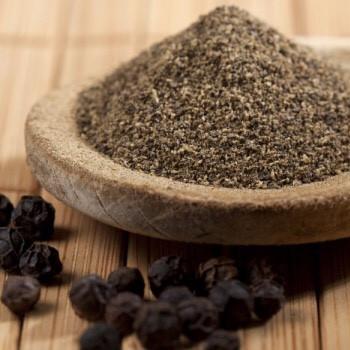 Shandy's organic black pepper is 100% pure and natural. It is cultivated in a chemical free environment and no pesticides are used. Black pepper is called as milagu in Tamil, kali mirch in Hindi, miriyalu in Telugu, kappu menasu in Kannada, kala mari in Gujarati and kali miri in Marathi. Pepper, known for its spiciness is added in dishes like pongal, gravies, curries, soups, etc.
Did you know
Organic Black pepper, considered as gold, is known for its anti-bacterial and anti-cancer properties, boosts our metabolism, treat respiratory problems, digestive problems and control blood pressure.

YOU MAY ALSO LIKE
TO BUY
Organic Turmeric Powder with curcumin content of around 3.9. Excellent quality