Garam Masala – Pure & Sure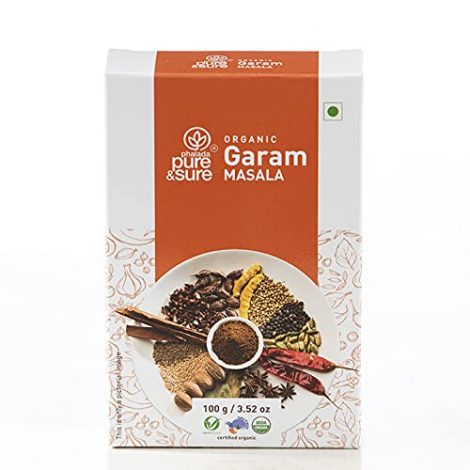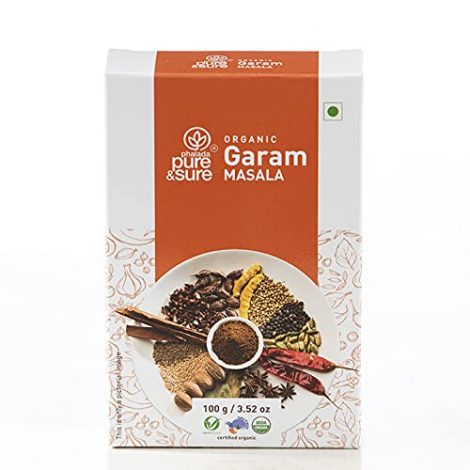 Organic garam masala, is 100% pure and fresh. Organic spices are ground hygienically without the use of chemicals to ensure its goodness, nutrients and flavours are intact, making it 100% healthy. Garam masala is added in a variety of gravies, curries etc to enhance the nutrition and taste.
Did you know
Garam masala helps in digestion, boosts immunity, boosts metabolism and lowers blood sugar levels. It is also believed to prevent diabetes and cancer.

YOU MAY ALSO LIKE
TO BUY
Organic Turmeric Powder with curcumin content of around 3.9. Excellent quality