Rice Flour – Freshly Ground Organic Rice Flour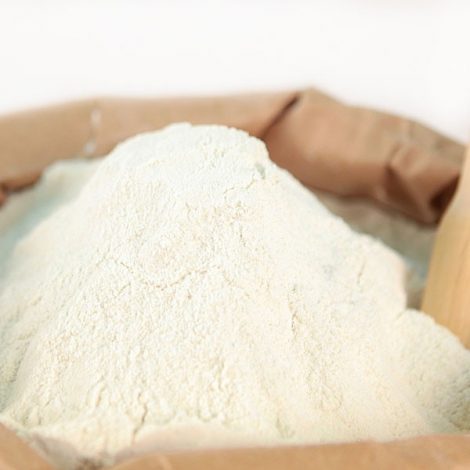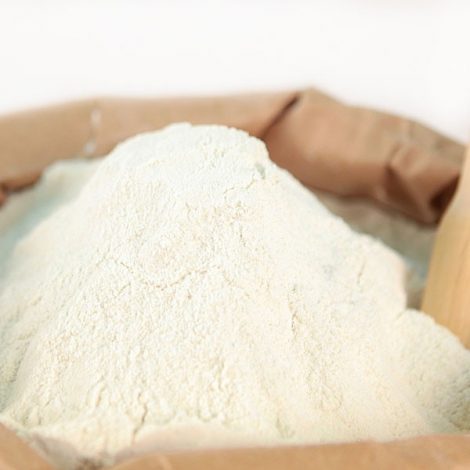 Shandy's organic pure rice flour is 100% natural, hygienically made from our own Organic Raw Rice. The rice is cleaned, dried and freshly ground inhouse in our slow speed pulverisor to retain nutrients. What comes out is extremely pure organic rice flour. Rice flour is called as chawal ka atta in hindi, arisimaavu/ arisipodi in tamil, aripodi in malayalam, akkihittu in kannada, biyyampindi in telugu and tandool cha pith in marathi. Organic Rice flour is used in making sauces, gravies, soups, snacks and breakfast items.
Did you know
Rice flour is gluten-free, high in dietary fiber and helps in better function of liver. It is free from fat and cholesterol. It is a healthy thickening agent used in making sauces, gravies etc.

YOU MAY ALSO LIKE
TO BUY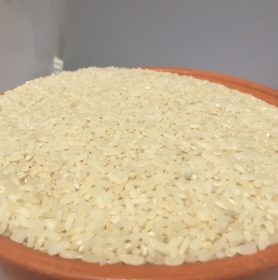 Traditional Samba Rice with lot of flavor. Good for those who prefer Raw Rice.