Jowar / Sorghum / Cholam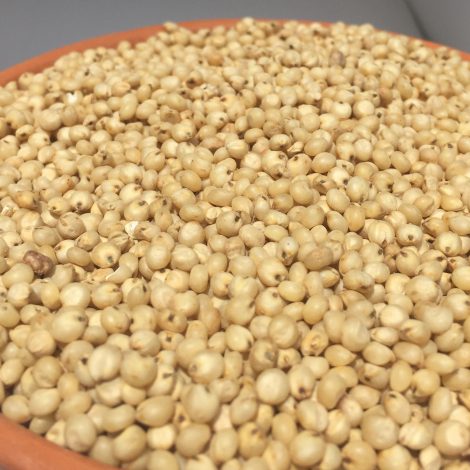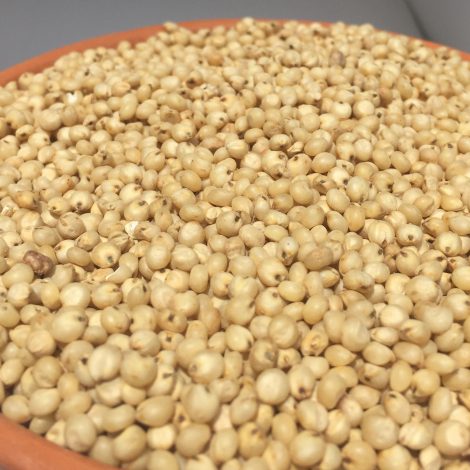 Shandy's organic jowar is 100% natural, hygienically manufactured without the use of any chemicals, retaining its nutrients. Sorghum is called as Jowar in Hindi, cholam in Tamil, jonna in Telugu, jola in Kannada and cholum in Malayalam.
Did you know
Organic Jowar or Sorghum is power packed with nutrients like magnesium, iron, copper, potassium, protein and dietary fibre. Some of the many health benefits of sorghum are improved digestion, better control on diabetes, relieves gluten allergy, improves bone health and reduces the risk of stroke and cancer.

YOU MAY ALSO LIKE
TO BUY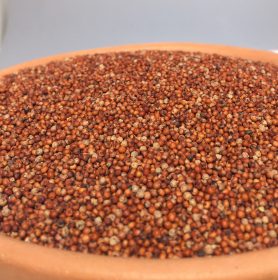 Organic Ragi, a gluten-free grain also known as finger millet (English) or Kevuru (Tamil)
Little millet is rich in fiber, slow digesting carbohydrates & antioxidants
Little Millet - Boiled, rich in fiber, slow digesting carbohydrates & antioxidants
Organic Barnyard Millet, highest in fiber content amongst all the millets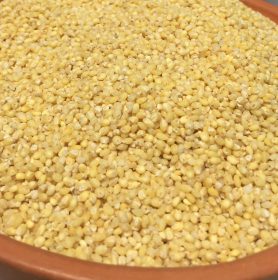 Panivaragu (Tamil), ProsoMillet (Engish), also known as White Millet