Aval Brown ( Getti Mapala )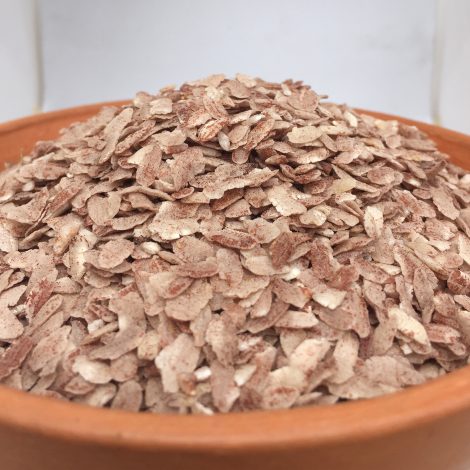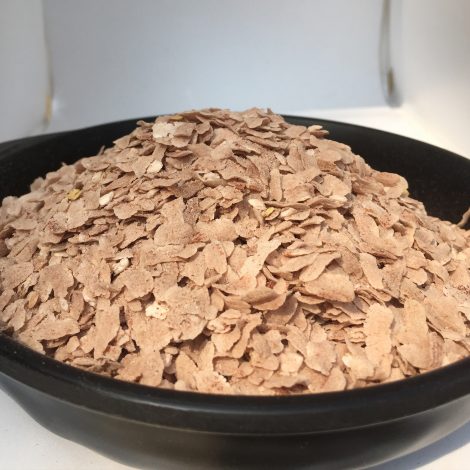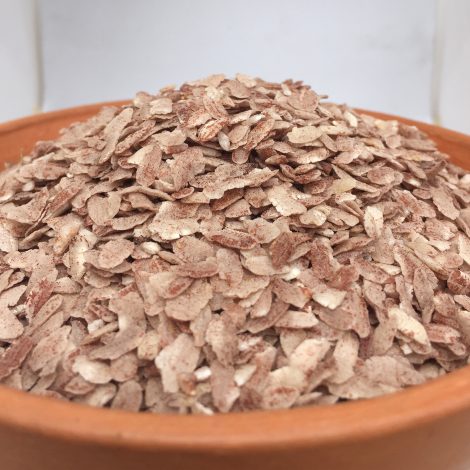 Shandy's organic 'getti mapala' brown aval is 100% natural and pure. Processed hygienically with zero chemicals and artificial additives, the goodness, colour and nutrients are retained. Aval is called as atukulu in telugu, poha or chewra in hindi, avalakki in kannada, aval kuthirthathu in malayalam, and its english names are rice flakes, beaten rice and flattened rice. It is used to prepare a diverse range of dishes like puliogare, puttu, upma, laddoo, vada, cutlet etc.
Did you know
Organic brown aval is rich in dietary fiber, iron, zinc, antioxidants and is lactose-free, fat-free and gluten-free. Organic brown aval helps diabetics, provides good satiety, aids digestion and is a good energy booster. Organic brown aval is gluten-free, fat-free and lactose-free.

YOU MAY ALSO LIKE
TO BUY