Virgin Coconut Oil Cold Pressed Organic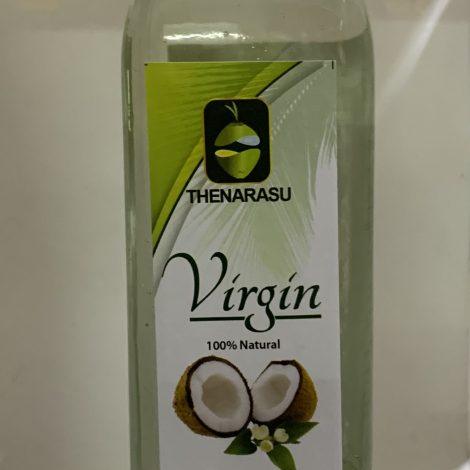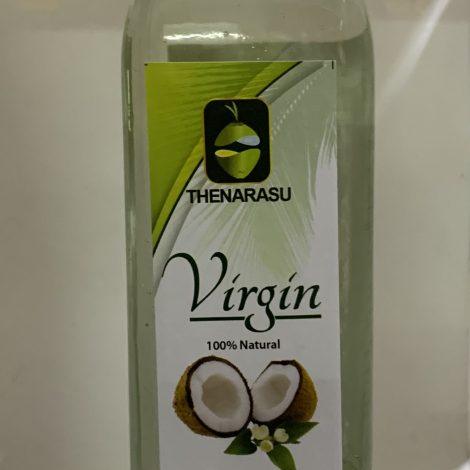 Shandy's organic virgin coconut oil is 100% pure and natural. Fresh organic virgin coconut oil is extracted from pure coconut milk without the use of heat so as to retain its nutrition and goodness. No chemicals or adulterants are used. Coconut oil is called as thengai ennai in Tamil, kobbari nuni in Telugu, velikenna in Malayalam, nariyaal ka tel in Hindi, tengine enne in Kannada and khubarela tela in Marathi.
Did you know
Cold pressed virgin coconut oil boosts metabolism, helps in weight loss, controls blood sugar, aids digestion, improves the immunity system, protects heart, improves hair health and liver diseases and helps alzeimer's.

YOU MAY ALSO LIKE
TO BUY