Groundnut Oil Cold Pressed Organic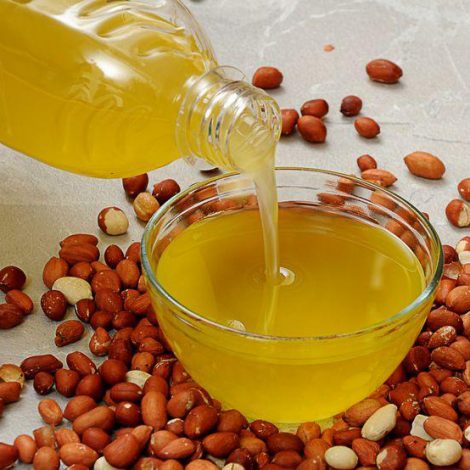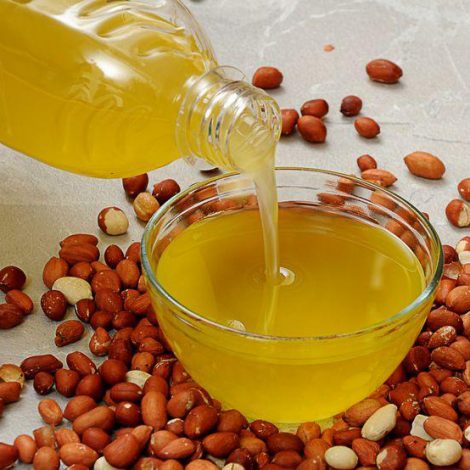 Shandy's organic groundnut oil is 100% pure and natural. Fresh organic groundnuts are cold pressed to retain its nutrition, flavour and aroma. No chemicals or adulterants are used. Groundnut oil or peanut oil is called as nilakkatala enna in malayalam, verkadalai ennai in Tamil, verusenaga nune in Telugu, moongaphalee ka tel in Hindi, kadalekayi enne in Kannada and sengadana tela in Marathi.
Did you know
organic Groundnut oil, one of the healthiest oils, is cholesterol-free, is known to improve heart health, lower cholesterol level, is a good energy booster and may relieve joint pains.

YOU MAY ALSO LIKE
TO BUY