Peanut Butter – Creamy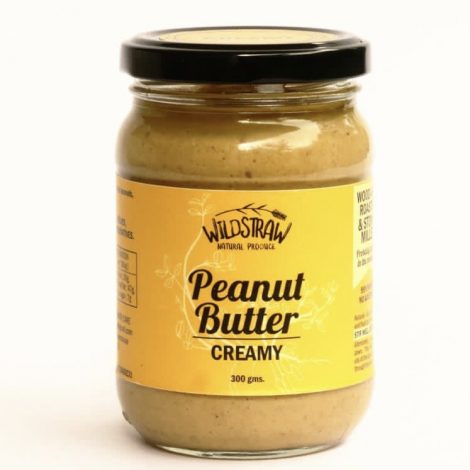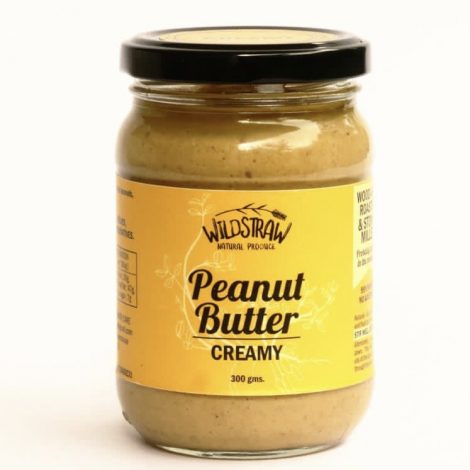 Shandy's organic peanut butter made fresh, hygienically from organically produced peanuts, is 100% pure, natural, free from chemicals, nutrient rich and flavourful.
Did you know
It is full of nutrients like proteins, carbohydrates, vitamins, calcium, copper, iron among other nutrients. Itis low on carbohydrates and has healthy fats.It is extremelygood for heart, strenghtens bones, lowers cholesterol levels, prevents type 2 diabetes, prevents cancer, regulates blood sugar levels, reduces risk of gallstones, protects against alzheimer's disease and other neurodegenerative diseases..

YOU MAY ALSO LIKE
TO BUY
Peanut Butter with Almonds, Walnuts, Flaxseeds, Sunflower seeds, Chia seeds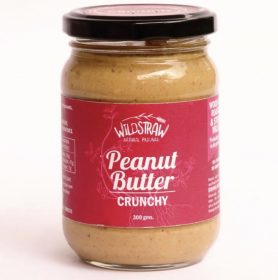 Made with roasted peanut, jaggery, rock salt, cold presssed groundnut oil