Apricot dried with seed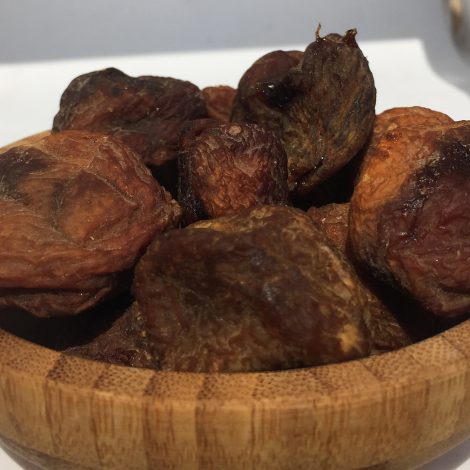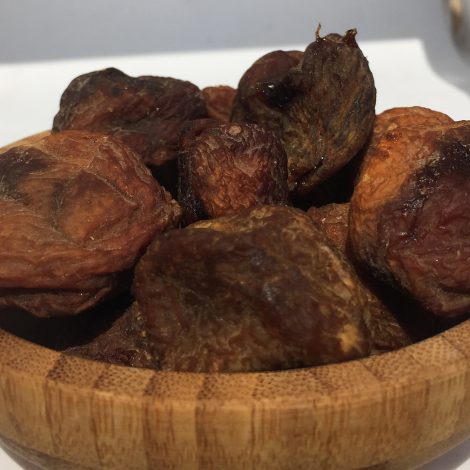 Shandy's organic apricot is 100% natural, pure and healthy. No harmful fertilizers or chemicals are used in the farming of apricots. It is called as khubani in hindi, jardalu in gujarati, jardaloo in marathi, saara paruppu in tamil and khubani in telugu.
Did you know
Apricots loaded with nutrients like potassium, iron, copper and dietary fibre, improve vision, boost immunity, treat anemia, aid in healthy development of bones, alleviate earache, fever and improve metabolism.

YOU MAY ALSO LIKE
TO BUY